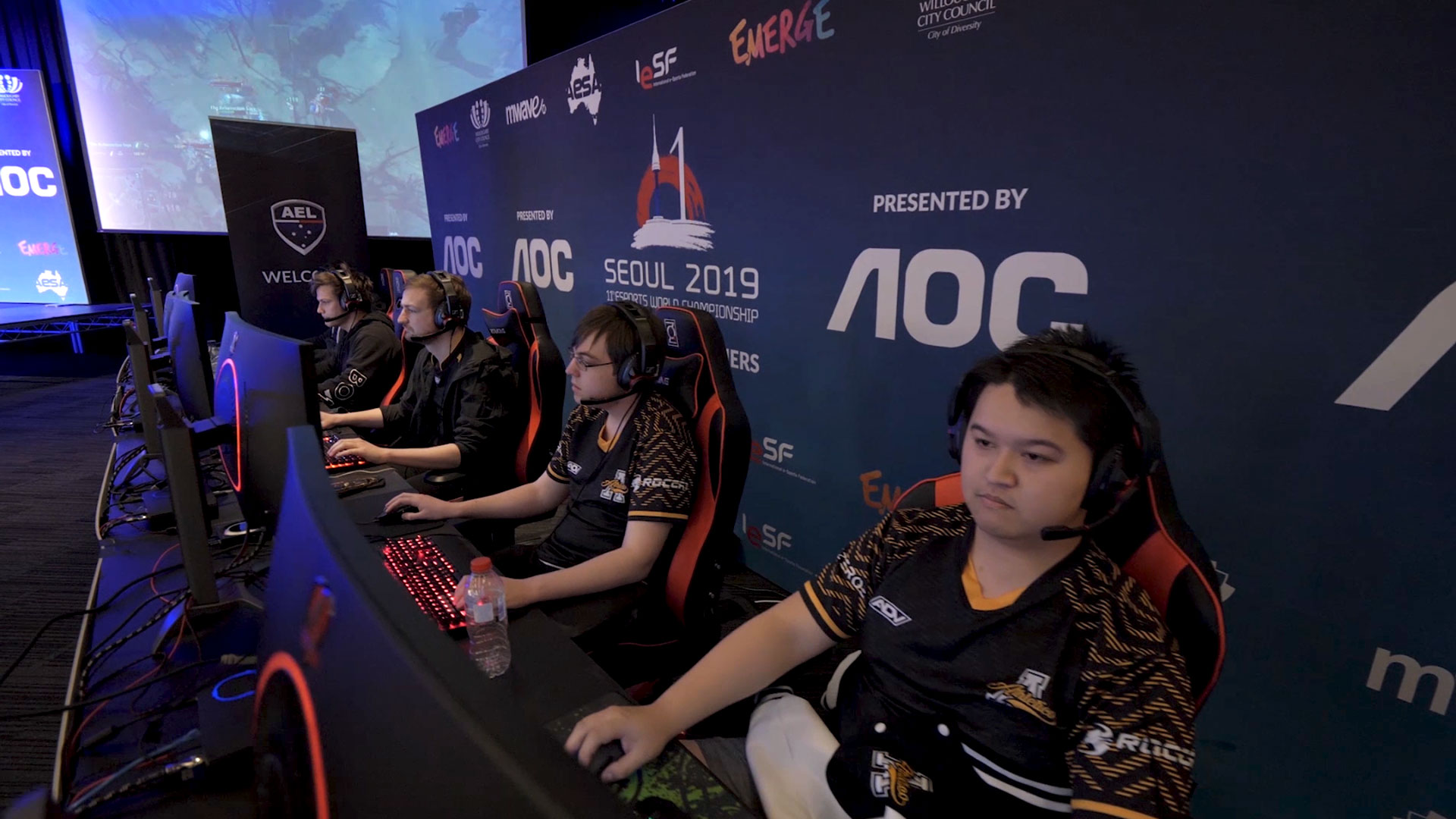 Please see the annual statement regarding the 2018-2019 IESF Esports World Championships qualifiers attached here: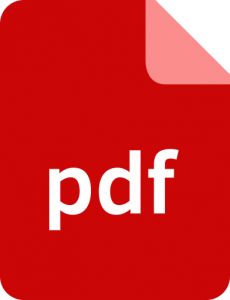 About the AESA
The Australian Esports Association is a non-profit, volunteer organisation founded in April 2013 as an independent representative peak-body and focused source of advocacy for esports.
The AESA holds the core values for the advancement of esports in Australia, the recognition of esports, promotion of good governance and creation of a fair play environment, promotion of education and research and athlete outreach.
From 2013 the AESA has been recognised as the full member for Australia by the International Esports Federation, currently comprising 52 nationally representative esports organisations, 29 of these nations officially recognising esports by their government or National Olympic Committee.
The AESA has maintained a full membership status with the IESF each year, keeping all membership fees paid in full and remains in good standing.