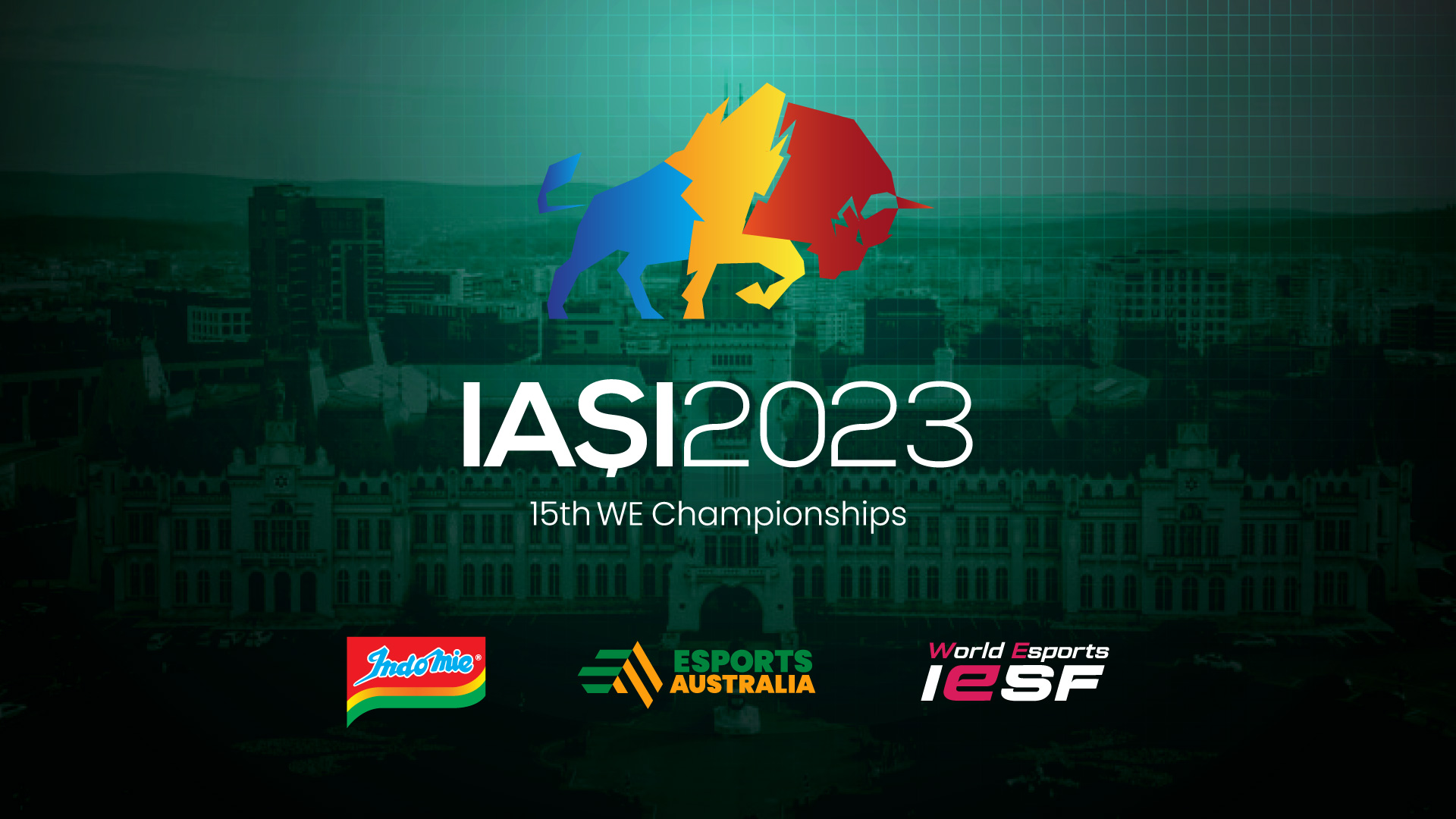 The world of esports is all set to converge on Iași, Romania, from 24th August to 4th September for the much-anticipated International Esports Federation's World Esports Championships. Representing the spirit and energy of Australia will be our national esports squad. Team Australia is poised to demonstrate exceptional skills and fortitude across multiple games, and there's a palpable excitement in the air.
Australia's representation in the CS:GO Women's segment is particularly noteworthy. Our team clinched victory in the Asian regional qualifiers, a testament to their strength and prowess. The stellar lineup comprises of Jessica "ARTeMis", Connie "konii", Hannah "hdizz", Hope "epoh", and Vivienne "BiBiAhn". Guiding these talented players from behind the scenes is Joey "Semtex" Semaan, who has been instrumental as their coach.
Not to be overshadowed, our CS:GO Mens team is just as formidable. With the dynamic roster of Benson "Liki" Niuila, James "Savage" Savage, Jordan "Hatz" Bajic, Jayden "foggers" Graham, and the latest addition Eddie "viridian" Azzi, who stepped in for Maclane "gump" Cross, they are ready to face any challenge head-on.
When it comes to eFootball, Cristian "vNuggzy" Valeri will carry Australia's hopes. Known for his dexterity and strategic gameplay, Valeri is anticipated to showcase a top-tier performance. In the Tekken 7 arena, all eyes will be on Benjamin "Yagami" Ngim. His previous performances have already set high expectations, and fans are eager to watch him in action.
Adding a touch of glam and fervor to our squad is our ambassador, Danielle "WhereisDanielle" Debrincat. A celebrated Australian cosplayer, Danielle's passion and commitment to the world of gaming and cosplay will undoubtedly be an inspiration to many and will further amplify Australia's presence at the Championships.
We are also proud to announce that Indomie Australia has come on board as a national team sponsor. Their support is not only a testament to the growth and potential of esports in Australia but also a reflection of the brand's commitment to nurturing talent and promoting a healthy competitive spirit.
In a statement Darren Kwan, the President of Esports Australia shared, "The World Esports Championships offers a platform like no other, and Team Australia is poised not just to compete, but to shine. Every member of our squad embodies the resilience, talent, and passion that Australia is known for. We march into Iași not just to play, but to leave an indelible mark on the world stage. Here's to games that captivate, competition that inspires, and a team that makes Australia proud."
With such a formidable lineup and the backing of an entire nation, Team Australia is ready to make waves at the 2023 World Esports Championships.
Stay tuned to Esports Australia's social media channels to catch all the updates:
www.facebook.com/esportsau
www.twitter.com/aesa_info
www.instagram.com/esportsau