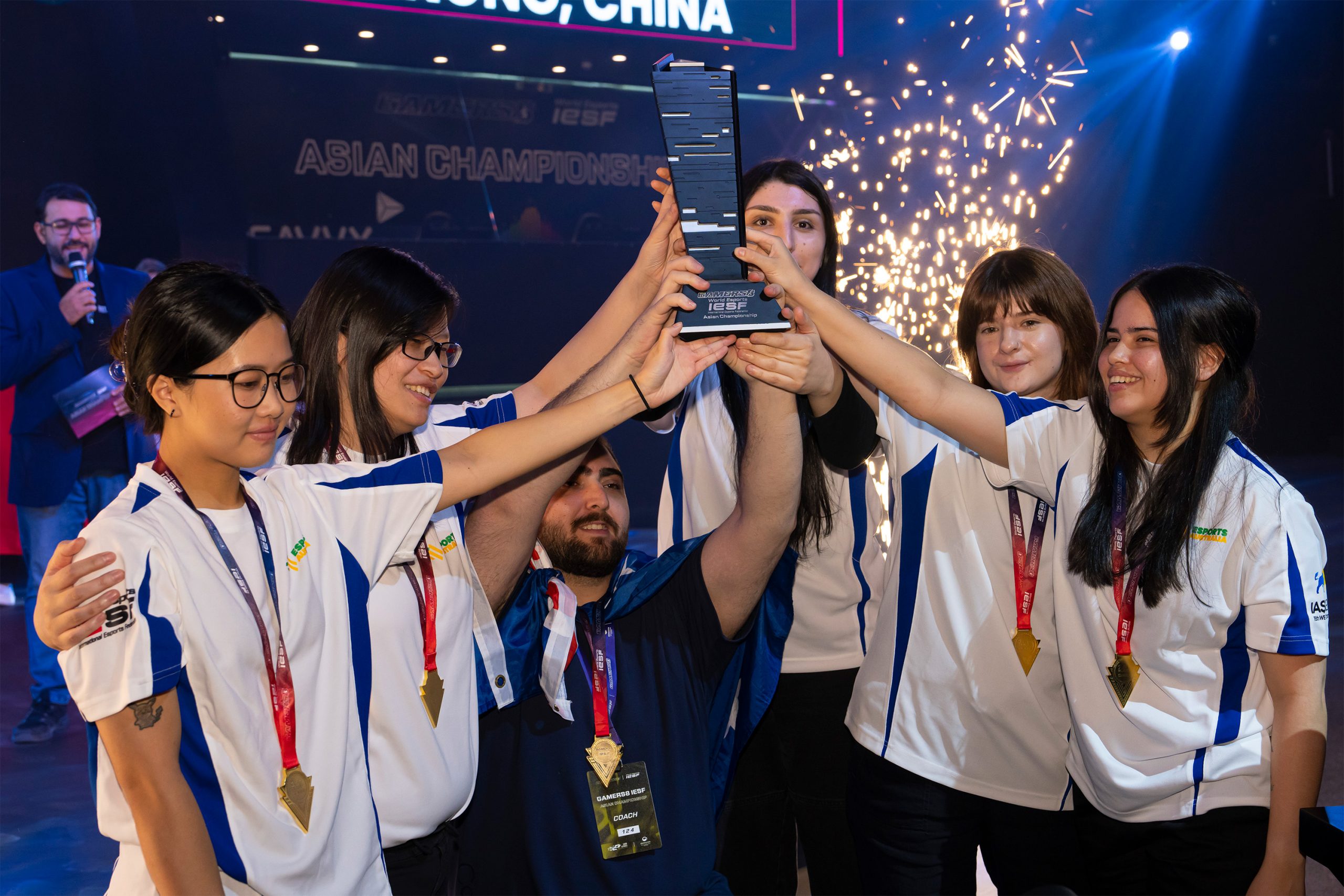 Australia's National Women's CS:GO Team Triumphs at the 2023 Gamers8 IESF Asian Championships in Riyadh.
Australia's National Women's Counter-Strike: Global Offensive (CS:GO) Team celebrated a hard-earned victory after claiming the championship title at the highly competitive 2023 Gamers8 IESF Asian Championships held in Riyadh, Saudi Arabia 10-17th July 2023. This win marks a historic moment for Australia's esports scene, reinforcing the nation's position on the global map of elite competitive gaming.
The team collect a cool USD $7,000 with this win and will go on to contest for a share of the USD $80,000 world finals prize pool.
Australia's team, known for their strategic ingenuity and exceptional teamwork, brought their A-game to a thrilling final against the formidable team from Hong Kong. Emerging victorious in a convincing final 2-0 in the series, they have set a new standard for competitive Australian women's CS:GO, displaying unwavering determination, advanced skills, and profound understanding of the game.
"The team has showcased what Australian esports has to offer," said Darren Kwan, President of Esports Australia. "Each player brought their best, executing strategies flawlessly and adapting dynamically to the challenges of the game. They presented selves exceptionally, showing great sportspersonship and representing the country on the world stage. I am immensely proud of their achievement and the relentless dedication they have shown leading up to this moment."
The triumphant team includes seasoned players such as ARTeMis (Twitter), konii (Twitter), hdizz (Twitter), chikenloaf (Twitter) and BiBiAhn (Twitter). Their combined efforts led the team to victory, earning them the well-deserved inaugural Asian Championship title in Riyadh.
This achievement comes as a significant boost for women in esports, proving the growing presence and impact of female gamers in a traditionally male-dominated industry. It's a testament to Australia's commitment to nurturing talent and promoting equality in the world of esports, demonstrating that the nation is capable of producing world-class competitors in this increasingly popular field.
Pictured: the womens team withe national CS:GO womens team
Following this victory, the team is now preparing for the upcoming IESF 15th World Esports Championships taking place in Iași, Romania from August 24th to September 3rd. Given their recent performance, they are certainly a team to watch in their campaign to win the world championships.
"Winning the Asian Championships is a dream come true for all of us, but we're not stopping here. Our sights are now set on the World Championships," said team captain ARTeMis. "This win has given us more confidence, and we're looking forward to bringing more victories home."
Notably this team of players have shared history together with ARTeMis, konii, chikenloaf and BiBiAhn playing together under Carnage Esports with manager Joey "Semtex" Semaan who was also present supporting the team in Riyadh as their coach.
The Australian esports community extends its warmest congratulations to the team on this impressive victory, and wishes them the best of luck in their upcoming competitions.
For additional information on the Australian National Women's CS:GO team and updates on the upcoming world championships, please visit www.aesa.org.au/2023iesf.
In Photos: The team and coach with the trophy, receiving medals from IESF CEO Boban Totovski and on stage after their Grand Final win.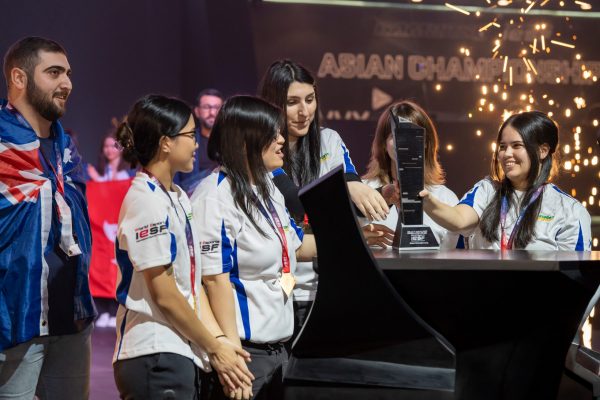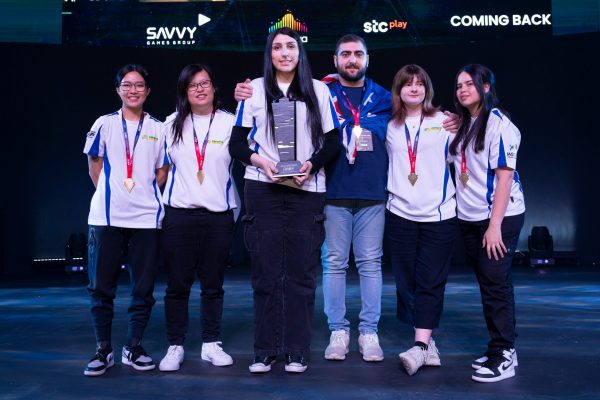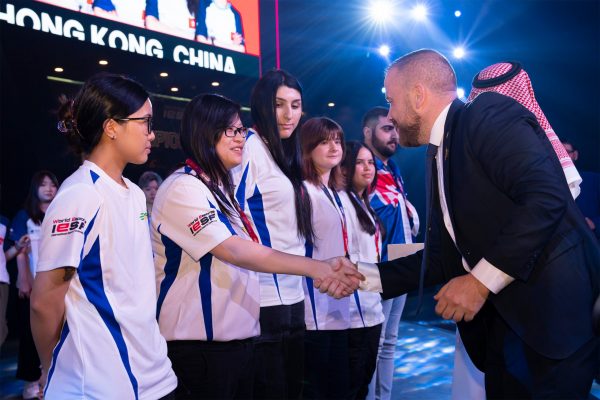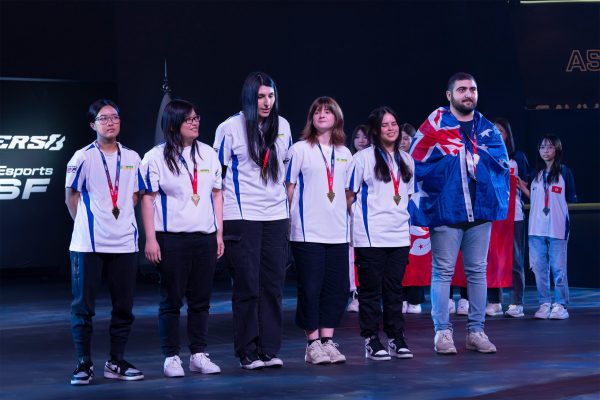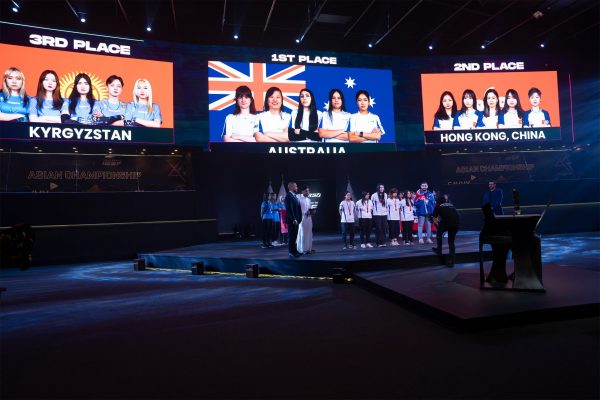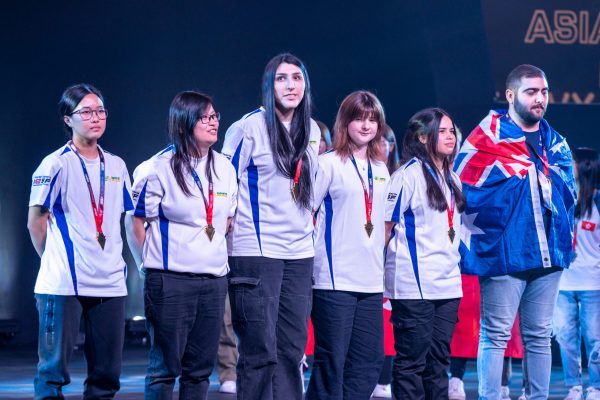 About Esports Australia
Esports Australia is an independent non-profit organisation committed to the advocacy and development of esports in Australia. Esports Australia seeks to cultivate a growing esports ecosystem through community, grassroots participation, education, industry development, international collaboration and supporting opportunities for players.
Contact:
Esports Australia – info@aesa.org.au