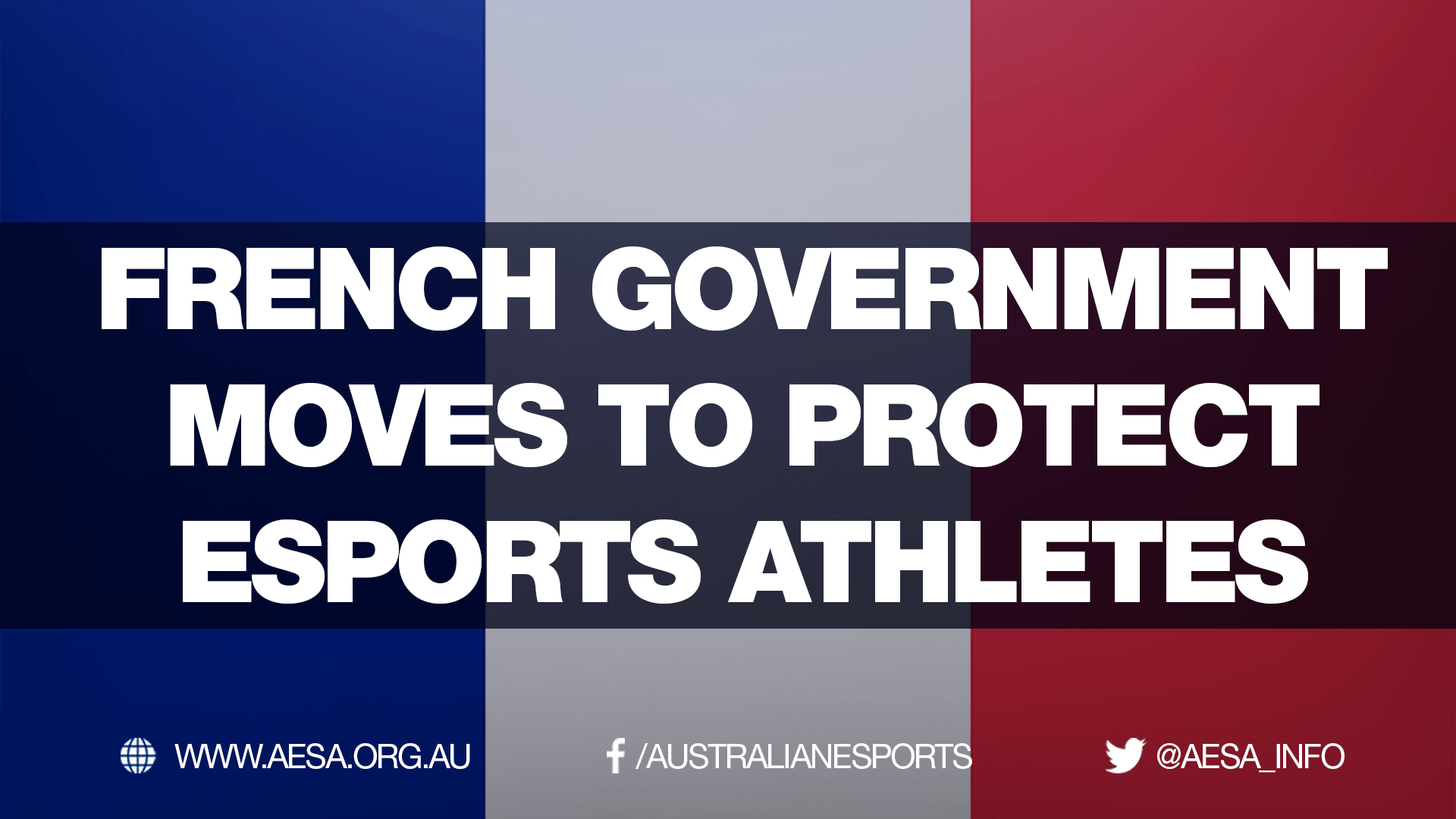 This week the French government passed legislation which will regulate professional esports player contracts within the country with two articles that directly affect existing French Digital Law.
The first article defines the professional video game player as someone who competes within the scope of an association or company authorized by the Digital Ministry in exchange for a remuneration.
Critical definitions focus on contracts for players:
The contracts of these players will be in all cases temporary, and may not exceed five years of duration;
Contracts may be drawn up for not less than 12 months, except for specific cases of substitution of players, suspension of contracts or for competitions that last less time;
Other regulations affect children under 12 years of age, who may not participate in monetized tournaments.
This legislation is a first step for officially recognising and regulating esports in France and provides the industry new guidelines for the professional treatment it needs and deserves.
Historically player contracts have been problematic in esports, with limited rights and protections afforded the players whilst also leaving poorly funded organisations vulnerable. This is a major step forward for esports across the globe as more nations begin to recognise and acknowledge the importance of esports.
Follow the Australian Esports Association at our facebook page: https://www.facebook.com/australianesports or our twitter page: https://www.twitter.com/aesa_info
If you have other esports news to share with us please contact us via email: info@aesa.org.au
With attention to:
The Australian Esports Association