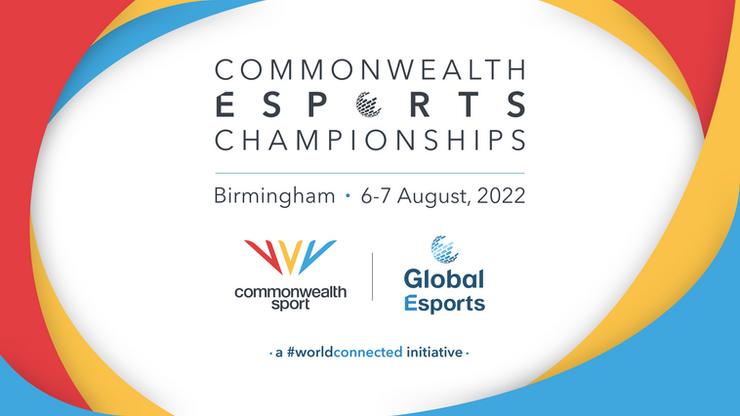 The Australian Esports Association (AESA) is pleased to announce it has joined the Global Esports Federation (GEF) as the member body for Australia. This announcement comes ahead of this year's Commonwealth Games in Birmingham, England where for the first time ever, esports will feature alongside as a demonstration event.
AESA joins the GEF at the same time as the New Zealand Esports Federation as both bodies continue to develop and increase pathways for Australasian esports industry growth and participation.
AESA President Darren Kwan said: "Australia has a proud history as a global leader in sports and our participation in esports is no different. Our membership with GEF increases opportunities available to Australian esports athletes wishing to compete in international competition, including to some of the esports' most prestigious global competitions".
Darren also noted the benefits of bodies such as the GEF in being able to enhance participation in esports domestically and noted that participation will provide support in improving policy, standards and frameworks through access to the GEF member body collective knowledge base.
"Being able to participate in events such as the Commonwealth Esports Championships (CEC), a strategic partnership between the GEF and the Commonwealth Games Federation, is an exciting step forward and highlights a bright future for the industry."
With the Commonwealth Games and Commonwealth Esports Championships set to take place between July and August, AESA is now turning to its own national qualifier selection process with details to be announced shortly.
The Commonwealth Esports Championships will be held 6 – 7 August 2022, and offer three titles; Dota 2, eFootball and Rocket League.
For announcements follow AESA on LinkedIn, Twitter, and Facebook.
About the AESA
The Australian Esports Association is a non-profit, volunteer organisation founded in April 2013 as an independent representative peak-body and focused source of advocacy for esports.
The AESA holds the core values for the advancement of esports in Australia, the recognition of esports, promotion of good governance and creation of a fair play environment, promotion of education and research and athlete outreach.
Since 2013 the AESA has been recognised as the full member for Australia by the International Esports Federation, currently comprising 52 nationally representative esports organisations, 29 of these nations officially recognising esports by their government or National Olympic Committee.
In 2022 the AESA also joined the Global Esports Federation as the member for Australia. The Global Esports Federation is the host of the 2022 Commonwealth Esports Championships being held in Birmingham, England, as well as the host of the annual Global Esports Games.